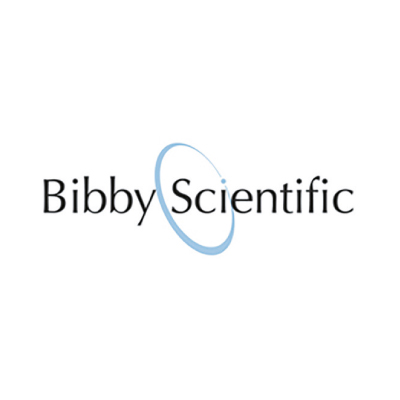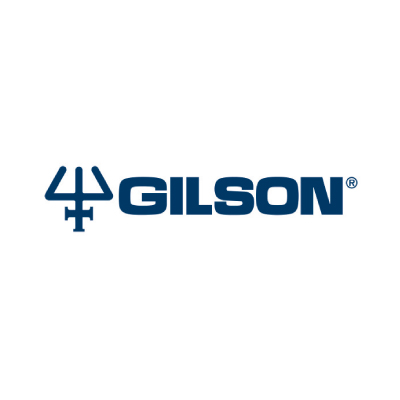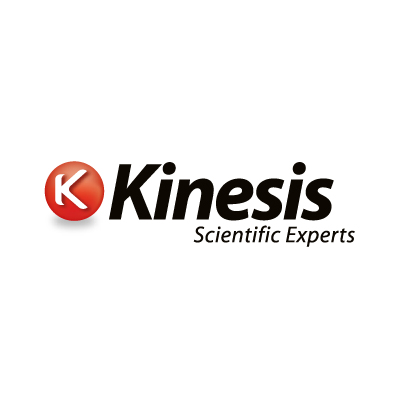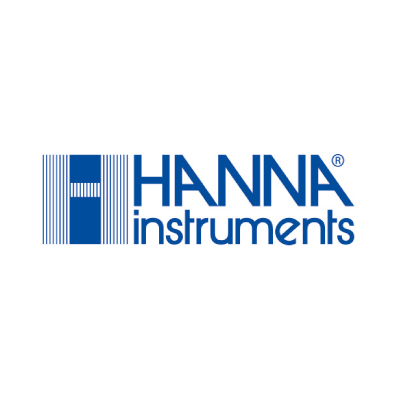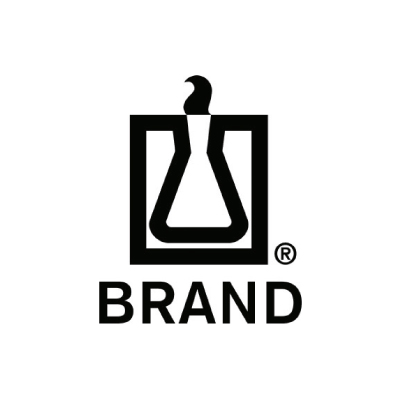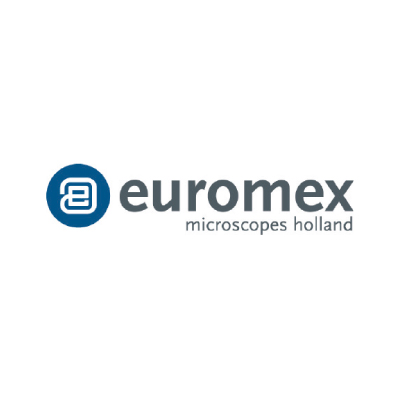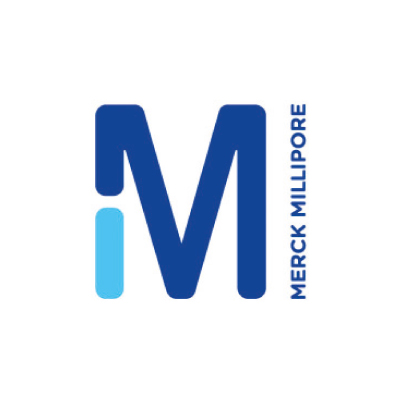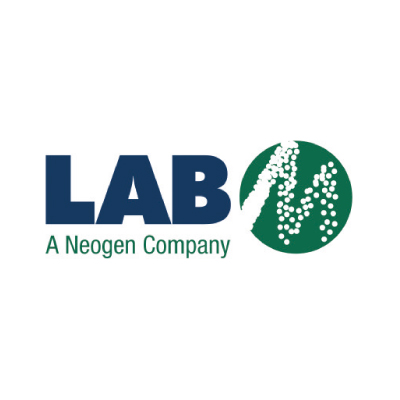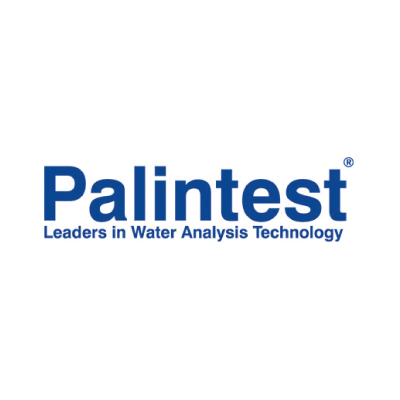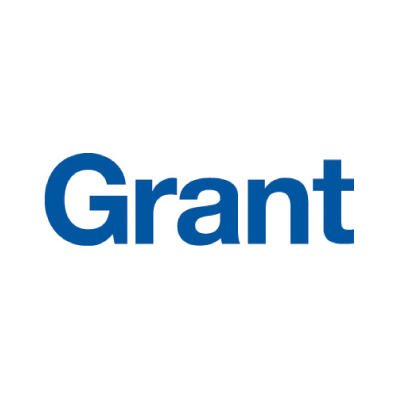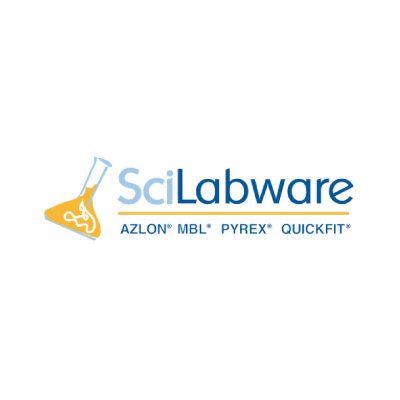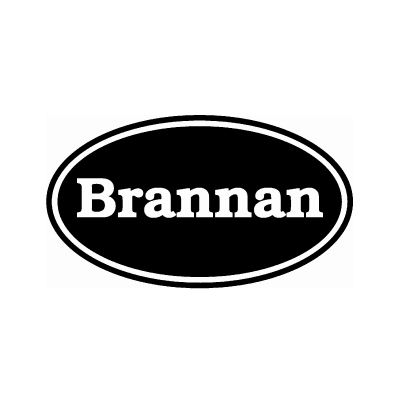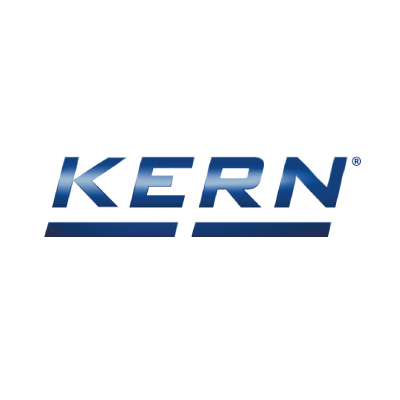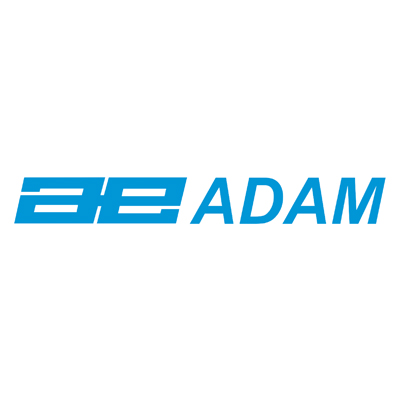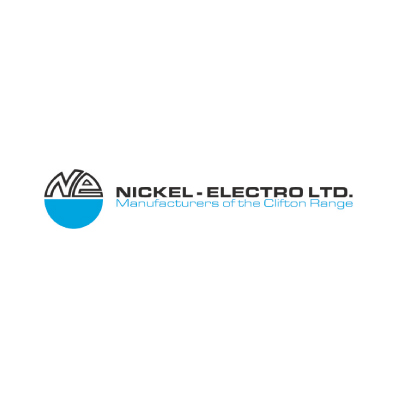 We are committed to providing tailor made quotations to suit your individual laboratory requirements and budget.
We always ensure we are offering you competitive prices for quality branded products.
We provide a complete and comprehensive service to customers including delivery to nominated freight forwarder.
Alternatively, customers can send in their own forwarding agent and we will prepare the shipment and documentation.
All hazardous chemicals are packed in accordance with IATA / IMDG regulations and our highly trained staff will attend to all Dangerous Goods Notes and procedures.

We are a One Stop Solution, see what we have to offer