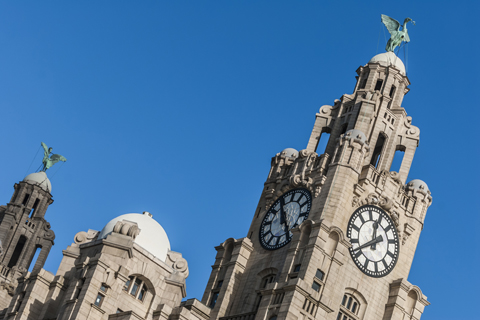 Eurostar Scientific Ltd was founded in 1989 by Managing Director Paul Rule and established as an independent British company supplying Laboratory Equipment, Chemicals, Glassware and Disposables to Scientists across the Globe.
Eurostar Scientific has evolved over the years to meet the wide and varied demands of Laboratories. With an ever growing range of products and we are continually adding to our portfolio of manufacturers we distribute for.
Our dedicated team has over 100 years combined experience in competitive and successful third party procurement for projects and Tenders around the world. We are always more than happy to advise you of the most appropriate and cost effective systems to meet your needs.
Through a network of distributors, Eurostar Scientific has expanded to supplying Laboratory Equipment, Chemicals and Fine Chemicals, Analytical Standards, Consumables, Glassware and Science Educational Equipment to over 150 countries around the world.
Our current customer base includes companies across the Process, Environmental, Health, Medical and Educational sectors.
We have successfully tendered for and delivered numerous projects for Multi-National Aid Agencies and NGO's thanks to a good understanding of the specific requirements they have. We are also Preferred Suppliers and Approved Vendors to numerous Government Ministries plus Oil and Petroleum companies in the Middle East and Africa.
Download our e-brochure or contact our sales team for a quotation or for further information
e-brochure
Contact