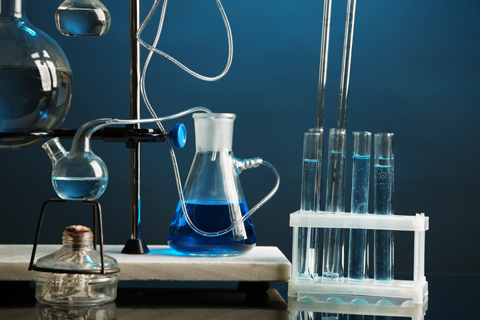 LABORATORY EQUIPMENT
Autoclaves, Balances, Centrifuges, Electrophoresis Systems, Freezers, Furnaces, Heating Mantles, Hotplates, Ice Flake Makers, Hydrometers, Incubators, Liquid Handling, Melting Point Apparatus, Microscopes, Ovens, Refractometers, Rotary Evaporators, Stirrers, Thermometers, Water Baths, Water Stills.
Manufacturers we represent include:
Adam Equipment, Astell, Bibby Scientific, Binder, Brannan, Branson, Carbolite, Cleaver Scientific, Euromex, Genlab, Gilson, Grant Instruments, Hubbard, IKA, Kern, Labcold, Medline, Ohaus, Nickel Electro, Sartorius, Thermo Scientific, Witeg, Xylem.
PROCESS INDUSTRIES
Water Testing Equipment and Kits, pH, Conductivity, Turbidity, Salinity, Dissolved Oxygen, CO2, Pollution Testing and Control, Water Monitoring Equipment, Colour Testing, Gas Tight / Liquid Tight Syringes, Reference Materials including Density, Flash Point, Liquid Colour, Refractive Index, Viscosity standards.
Manufacturers we represent include:
Accustandard, Agilent, Hanna Instruments, Hach Lange, IDEXX, Kinesis, LGC Standards, Lovibond, Reagecon, Rheotek, Paragon, Palintest, Perkin Elmer, SGEHamilton, Draeger, Javac.
BIOLOGICAL INDUSTRIES
Disposable and Sterile Plastics and Consumables, Tissue Culture, Culture Media, Stains, Blood Grouping Antisera, Diagnostic Reagents and Kits, PCR Equipment, Thermal Cyclers, Rotators, Shakers (orbital/linear/microplate), Colony Counters.
Manufacturers we represent include:
Greiner, Sterilin, ISS, Heinz Herenz, Abtek Biologicals, Mast Diagnostics, Lab M, Oxoid, Neogen, Techne, Interscience, Alpha Labs, TCS Biosciences, Hawksley & Son.
GLASSWARE AND PLASTICS
General Purpose Glassware and Plastics, Volumetric Glassware, Jointed Glassware, Filtration Equipment, Complete ranges from Pyrex, Azlon, Quickfit, MBL, Blaubrand, Silberbrand, Simax, Volac, Kartell, Nalgene, Sartorius, Elkay, Vitlab, Jaytec, Samco.
CHEMICALS AND REAGENTS
We supply a comprehensive range of chemicals including Technical, General Purpose, Analar, ACS, HPLC, GC, Molecular Biology, Trace Metal Analysis.
Manufacturers we represent include:
Alfa Aesar, Acros Organics, Fisher Scientific, Gelest, Lab M, Merck, Reagecon, TCI, TCS Biosciences, VWR.

From Basic Consumables to Capital Equipment, Eurostar Scientific is committed to supplying high quality products with an excellent service and to suit every budget.
Whether you are an end user or a distributor, together with our trusted partners, we will supply you with all of the relevant commercial and technical support you require.
See a selection of the suppliers we are proud to work with